Pennsylvania Wrongful Death and Personal Injury Lawyer
Joseph Monaco, 2nd Generation Pennsylvania Trial Lawyer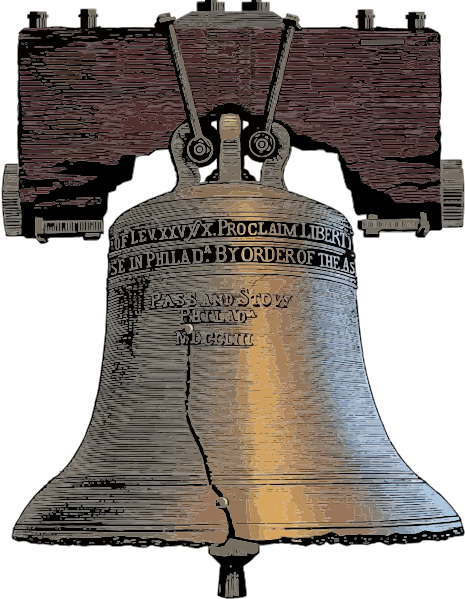 Call or text me at 215-546-3166 or 717-996-4411 for a Free Consultation.
Pennsylvania, the Keystone State, is one of the most diverse in the USA. From the big city experiences of Philadelphia and Pittsburgh, to skiing in the Poconos or hunting in the Northwest Plateau, the Commonwealth of Pennsylvania has lots to offer. However, not everyone pays attention to the risks associated with daily life, which leads needless and unwarranted deaths and injuries to others. I have been for over 25 years protecting the rights of families as a second generation Pennsylvania Wrongful Death and Personal Injury Lawyer. If you or a family member have been killed or seriously injured because someone was reckless or careless, contact me to hold them and the big corporations and insurance companies responsible for their actions.
No matter what type of claim, whether an auto accident, medical mistake or a slip and fall, contact me to learn how I can protect you and your family like I have for thousands of other families over the past twenty five years. I promise to keep up the long tradition my father created in fighting for the underdog. I have a lifetime of understanding your hardships and what needs to happen to hold others accountable. Call or text me, Joseph Monaco, at 215-546-3166 or 717-996-4411 for a Free Consultation and the No Recovery, No Fee Guarantee.