Wrongful Death & Injury Lawyer in Pennsylvania & New Jersey
Call or Text 609-277-3166 or 215-546-3166
Pennsylvania & New Jersey Recovery News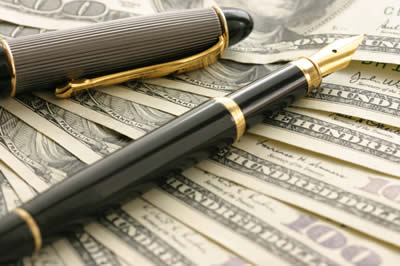 Here are examples of winning recoveries achieved by Joseph Monaco and his law firms
DOG BITE
$525,000 recovery for a child bitten by a dog in the face and legs
MOTOR VEHICLE LIABILITY
$1,000,000 recovery for a man struck by an auto resulting in a traumatic brain injury
PRODUCT LIABILITY
$4,250,000 recovery in a product liability motor vehicle underride crash resulting in a traumatic brain injury
PREMISES LIABILITY – NEGLIGENT SECURITY
$400,000 recovery for intoxicated teen falling down stairway from lack of security to prevent underage drinking
GENERAL NEGLIGENCE
$295,000 recovery for a child bitten by a pit bull
MOTOR VEHICLE LIABILITY
$290,000 recovery when a motorcyclist is struck by an auto
AMUSEMENT PARK RIDE
$125,000 recovery for an adult injured during a water surfing ride
MOTOR VEHICLE LIABILITY
$375,000 recovery for a woman struck by an auto resulting in herniated discs with the recommendation of spinal surgery
DOG BITE

$125,000 for young girl bitten by a dog
PREMISES LIABILTY – NEGLIGENT SECURITY
$400,000 for a man killed outside a nightclub by an unknown gun assailant
PREMISES LIABILITY
$350,000 recovery for an adult falling on snow covered ice
PRODUCT LIABILITY
$75,000 recovery for a man burned when a commercial drain cleaner spills on his leg
MOTOR VEHICLE LIABILITY
$500,000 recovery for a pedestrian killed by a bus
MOTOR VEHICLE LIABILITY
$1,200,000 recovery for a man struck by an auto resulting in spinal fusion surgery
MOTOR VEHICLE LIABILITY
$210,000 recovery for a woman struck by a tractor trailer resulting in herniated discs
MOTOR VEHICLE LIABILITY
$200,000 recovery for a man struck by an auto resulting in a protruding disc
PREMISES LIABILITY
$180,000 recovery for a man falling from a loading dock resulting in a knee injury
PREMISES LIABILITY
$80,000 recovery for a woman slipping and falling on water at a store resulting in neck and back injuries
MOTOR VEHICLE LIABILITY
$600,000 recovery for a boy struck by an auto resulting in facial scarring
PREMISES LIABILITY
$75,000 recovery for a man falling on black ice resulting in a leg fracture
MEDICAL MALPRACTICE
$71,000 recovery for a woman burned during liposuction
PREMISES LIABILITY
$300,000 recovery for a man falling on icy steps resulting in a fractured leg and an eventual pulmonary embolism
PREMISES LIABILITY
$150,000 recovery for a man slipping on a wet lobby floor resulting in a torn anterior cruciate ligament with multiple surgeries
DOG BITE
$150,00 recovery for a young girl attacked by a dog
FELA LIABILITY
$125,000 recovery for a railroad worker falling off a flatbed rail car resulting in a leg fracture
PREMISES LIABILITY – NEGLIGENT SECURITY
$262,500 recovery for a woman killed by a bullet fired by a restaurant patron
DOG BITE
$225,000 recovery for a woman bitten by a dog
PREMISES LIABILITY
$400,000 for a man fracturing his femur after falling in the gap between a trailer and loading dock
Note that past success may not be an indicator or guarantee of future results.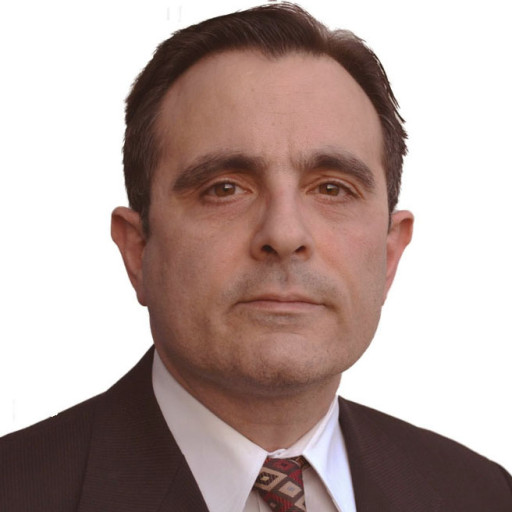 I, Joseph Monaco, have over 30 years of winning courtroom experience as a Pennsylvania and New Jersey Wrongful Death and Injury Lawyer. Call or text me at 215-546-3166 in Pennsylvania or 609-277-3166 in New Jersey.
Call Toll Fee from any location at 1-855-Joe Legal.